The new gardening season has arrived and while I'm slowly working my way through my 'To Do' list, I know that one good week will get me up to date!
As with any job, in order to do it effectively, it's important that we have the right tools and with gardening it is no different.
I thought I'd share with you, the items which I have to hand literally every time I do some jobs outside (and a couple that I intend to buy :-))
1. Gloves
If you visit any garden centre or DIY store, you will be spoilt for choice with the range of gardening gloves available. My favourites to use are Maxiflex Ultimate Nitrile Grip Work Gloves – I buy mine in Woodies DIY Store but I have found them for sale on Amazon and have no doubt they can be found in most hardware shops. The issue I have with 'gardening gloves' is that they are quite loose, and I like ones which are snug fitting so that I can feel what I'm doing.  There are waterproof gloves available but they are not for me as again, they tend to be loose fitting.  If I am working with wet soil or plants and don't want to get my hands wet, I will sometimes wear light latex free gloves underneath the Maxiflex 
2.  Secateurs
I never garden without these. I have this one from Draper which is the Bypass Secateurs with FSC Ash Handles. The wooden handles are very comfortable to use and it retails at approx €17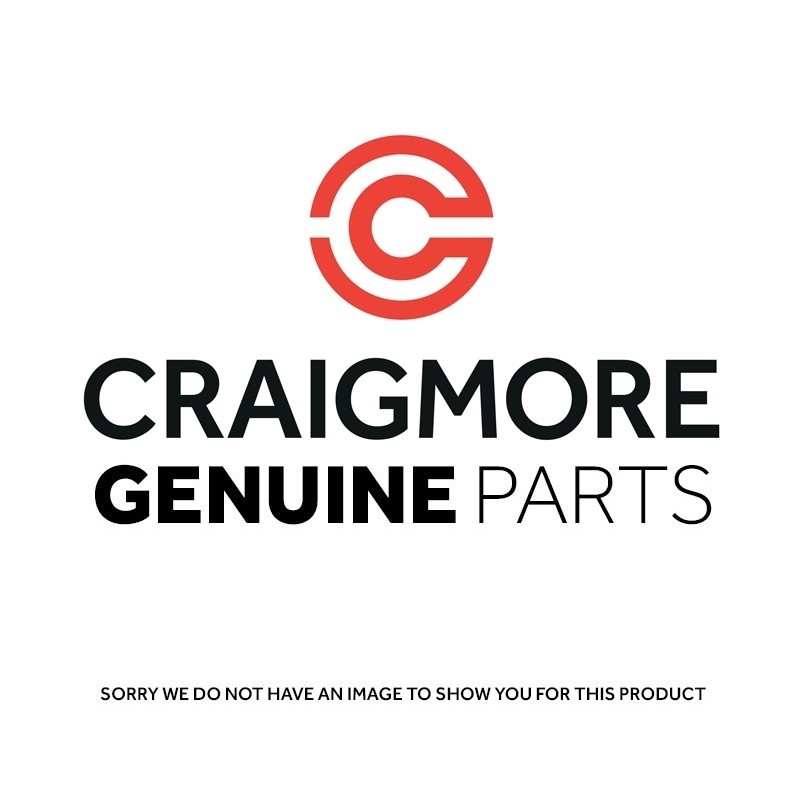 3.  Gardening Fork
Its difficult to recommend any particular brand of fork to use in your garden.  Mainly because no two people are the same.  I suggest that if you are in the market for a new fork, you visit your local garden centre or DIY store and try whatever they have in stock.  Personally, I prefer a lighter fork with not too long a handle but, just like picking a new pair of shoes, you'll know as soon as your try them on, if they are the ones for you!  I would however say that you buy something of decent quality.  Discount stores, particularly at this time of year will have gardening items for sale but my thinking is that if you buy cheap, you will buy twice!  Most of the cheaper gardening tools will be ok for a while but if you are digging over heavy earth (particularly in Spring when it might still be quite wet), you may find yourself with a fork that will literally snap in two once continuous weight is placed on it.
My current fork is from True Temper and is lovely and light with a perfect length handle.  It is what is called a 'Border' fork as opposed to the larger 'Digging' Fork.  I've been researching a bit on garden forks and there are some good reviews for the Spear & Jackson and Kent & Stowe brands also.
4.  Kneeling Pad
Gardening is not just about walking around with a secateurs in hand, pushing a wheelbarrow or digging with a fork.  Much of the time, you will find yourself on your hands and knees weeding or planting.  No matter how dry the grass or your beds are, if you are kneeling in them for any length of time, you will get wet.  For this reason, it is essential to have a kneeling pad for the garden.  They are also brilliant if you find yourself on gravel which I can tell you is not the easiest thing to work on!
I need a new one this year and found this one on the Garden Trading Website (here) which I'm planning on getting.  I also love the vintage look of it 🙂
5.  Gardening Boots
Every year I wear my wellies when doing the garden and every year I say that I'm going to treat myself to a pair of short boots.  The main reason is that, while you need to keep your feet dry particularly in the early months when soil and grass are wet, long wellies are not the most comfortable, particularly if you are bending down to weed!  I hate how the boot catches at the back of your knee.
I have been checking on-line and Joules always seem to have a great selection (plus they are really colourful which I love).  They call them wellibobs :-)… so cute!!

There are so many other items which you will find that if you are into gardening, you will need.  It wouldn't be possible to go into detail on all of them but here are a few….
A wheelbarrow – something light in either galvanise or plastic
A shovel and spade – you won't dig holes or move soil without these 2 essentials
Handtools such as a hand trowel and fork
Watering Can – no explanation needed here 🙂
Rake – a number of different types available (lawn rake, wooden rake)
Lawn Edger – to keep your lawn looking neat and tidy
Gardening is a wonderfully rewarding hobby but you need to invest in your tools to ensure you make the most of it!
Happy Gardening x